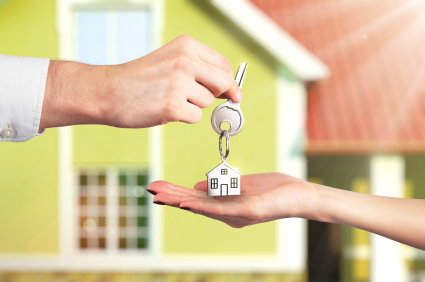 When it comes to buying or selling a property, you should always work together with a good realtor. Although most of us know at least one person who works as a realtor, don't be tempted to automatically go to them as they may not be the best to represent your needs. Let's take a look at the two most important things you need to know about when you choose a realtor.
Make sure you find out whether anyone can personally recommend a realtor. However, don't let someone else's opinion be the determining factor. Take the time do a lot of research. Your realtor should also be experienced in your needs. If you want to purchase a condo, there is no point going to someone that specializes in luxury mansions. Do make sure you actually speak to a realtor you are considering. Some questions to ask include how they represent, how they work, how much they cost, whether they have references and so on. You also have to make sure that your expectations are made clear to your realtor. It is important that they understand your needs. The last thing you need to do is make sure that you actually like your realtor on a personal level. If not, you will find it hard to trust them. Last but not least, try to work with the realtor with the most experience. It is nice to help people who are just starting, but considering the thousands of dollars involved in realty, you want someone who is able to handle that properly.
You must also avoid a few things. Firstly, don't pick anyone who is your friend or a family member. There could be a huge conflict of interest on both sides, preventing you from working together properly. Also, your relationship could be tainted if things don't work out. Don't work with a realtor who has dual responsibility, meaning they represent both you and the other party. Also, if things don't go the way you want them to, then don't be afraid to go elsewhere. However, if you do want to leave, make sure you do it properly. Don't let realtors think they will definitely represent you if you are still doubting yourself. You need to be honest with them and tell them at which stage you are. Honesty is the best policy and you expect honesty from them, so you need to return that courtesy.
Hopefully, this information will have helped you find the right realtor for you. A realtor's job is to help you find your dream home. Hence, make sure you only work with a realtor that you believe has your best interests at heart.